Gallery
winery
After the land there is always the philosophy: ours marries tradition and technology, effort and passion, to the dream.
Ours is a small family-run winegrowing concern. Our vineyards drape the hills of Prepotto, one of the most renowned grape-growing areas of the Colli Orientali del Friuli, where viticulture has an age-old history.The work in the vineyard, the attention to every screw, every bunch, love and passion and the greatest respect for the environment are the basis of our philosophy. The new farm consists of a modern wine cellar and an old farmhouse in which are placed the oak barrel and a new tasting room. We make our wines with love and respect for the most ancient traditions, to guarantee you, the consumer, a typical and genuine product, now as in the old days…
Territory  
territory
The origin is the "Phonca" an extraordinary mixture of sandtone and marl that, together with a unique microclimate is the ideal abode for our wines.
Our vineyards drape the hill of Prepotto, area where the local microclimate and the particular shape, composed of a mixture of sandstone and marl (called "ponca"), create the perfect environment for quality wines. In the 11 hectares of vineyard planted with an arrangement giving a low output per hectare, about 70 q.li/ha, favouring the quality of the grapes not forgetting the careful grape pruning and manual harvesting.
Winery  
 Back to page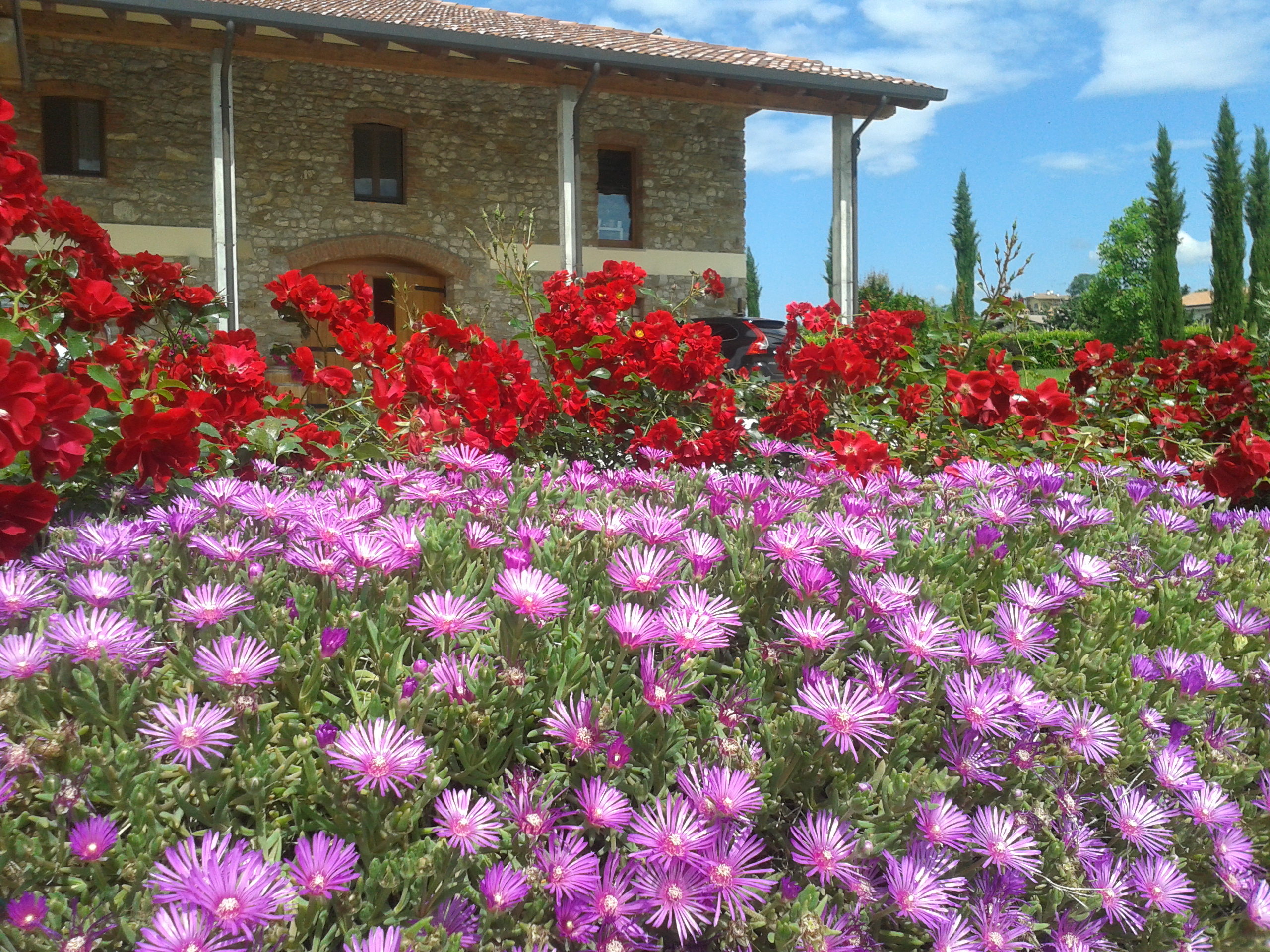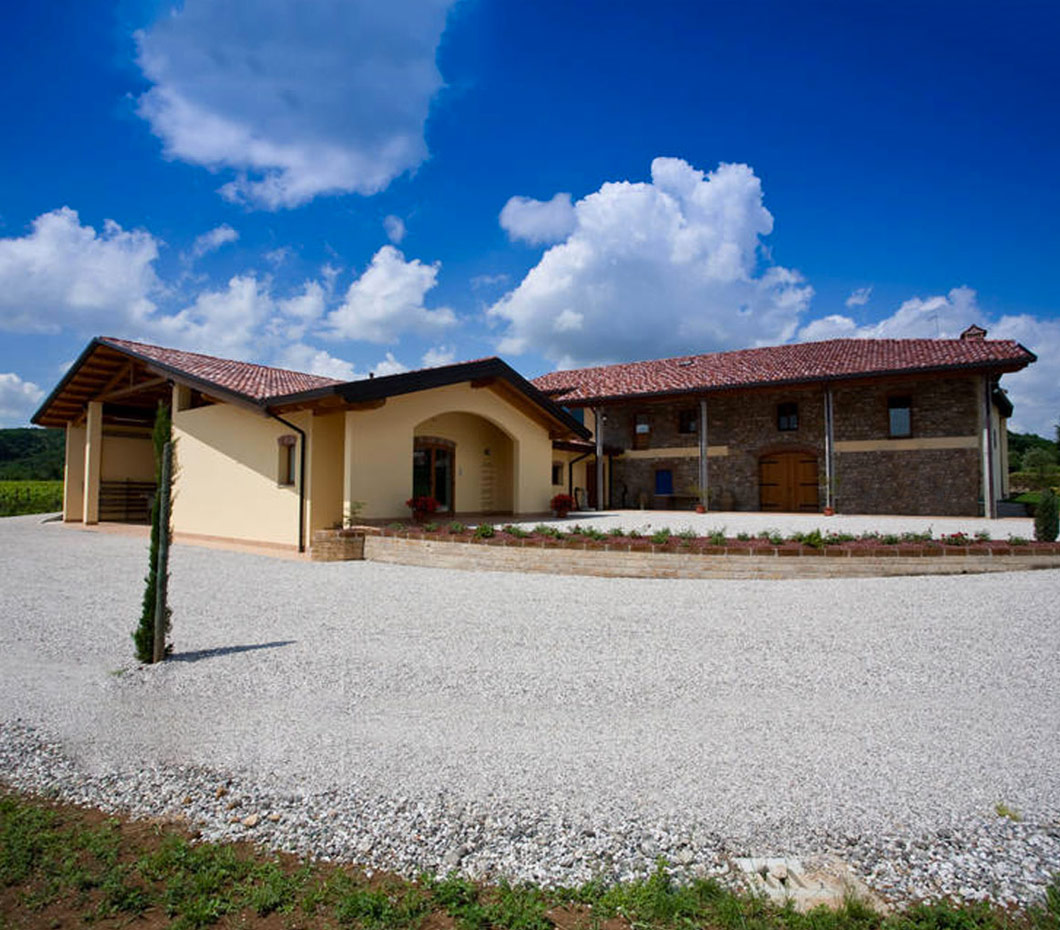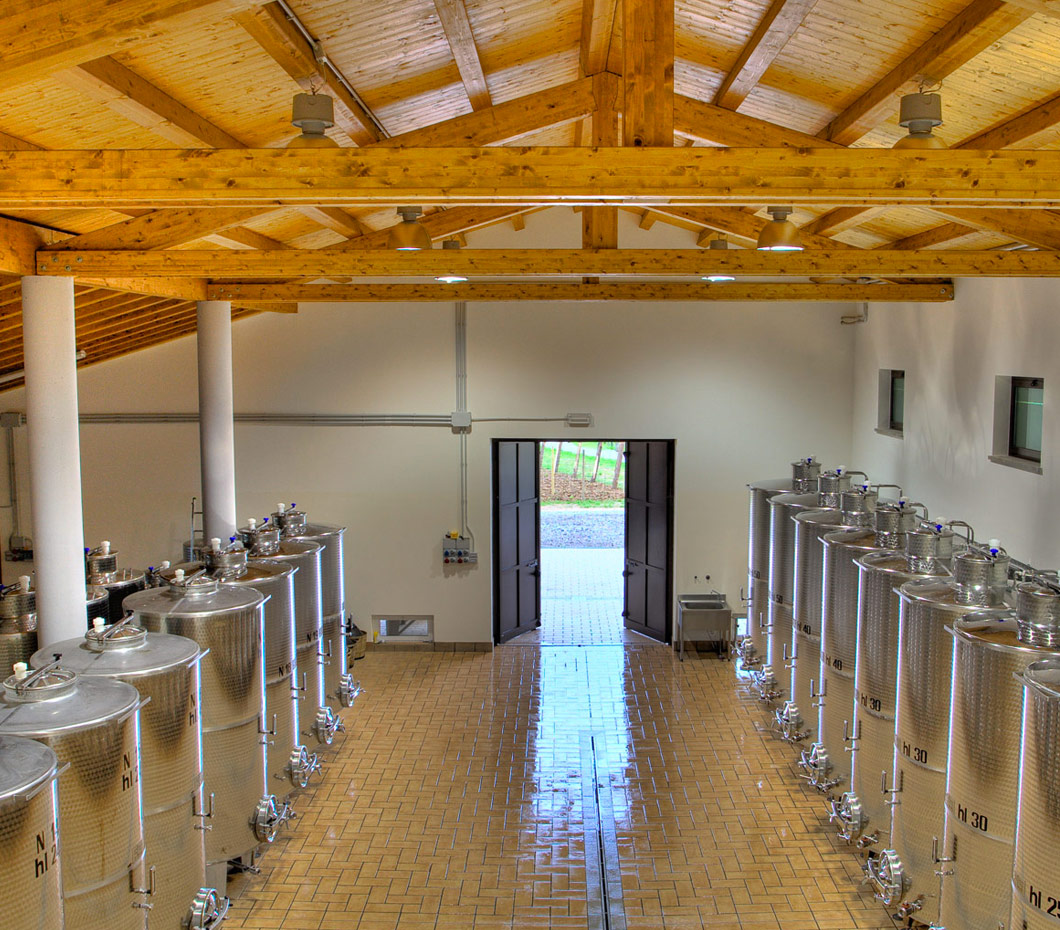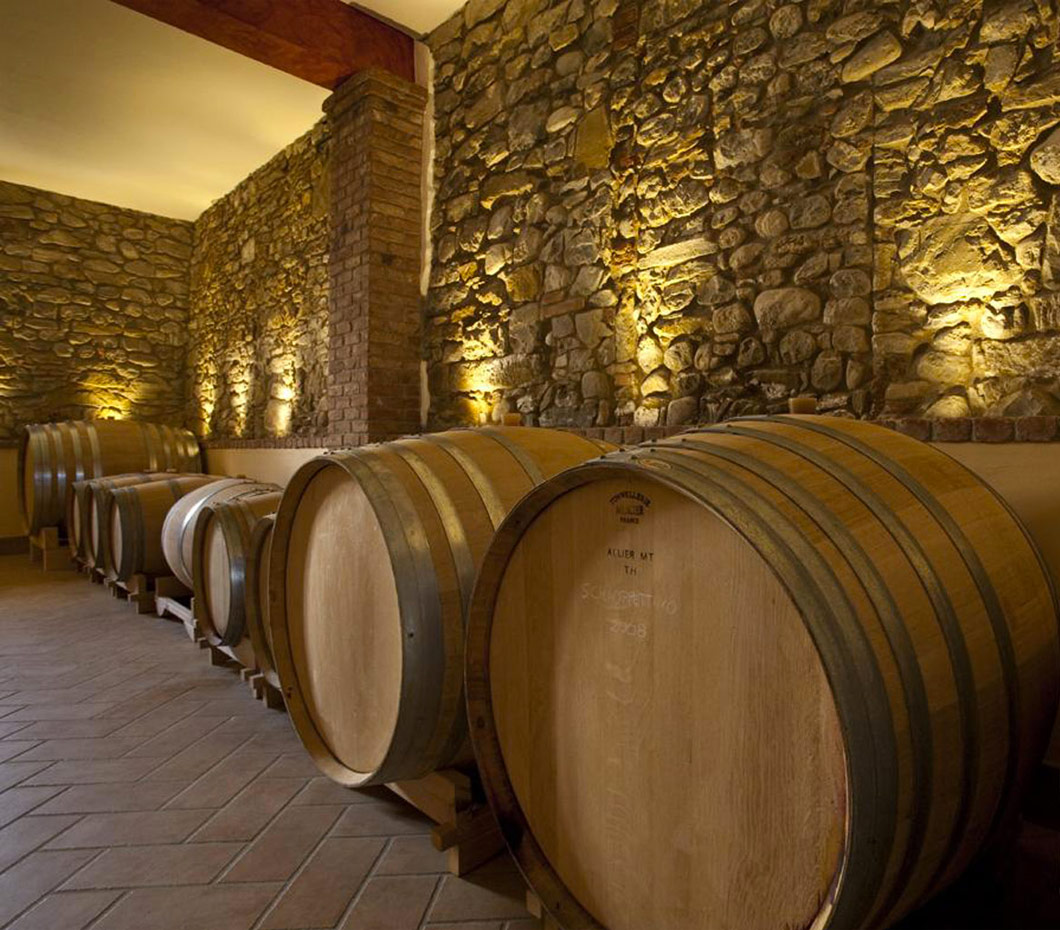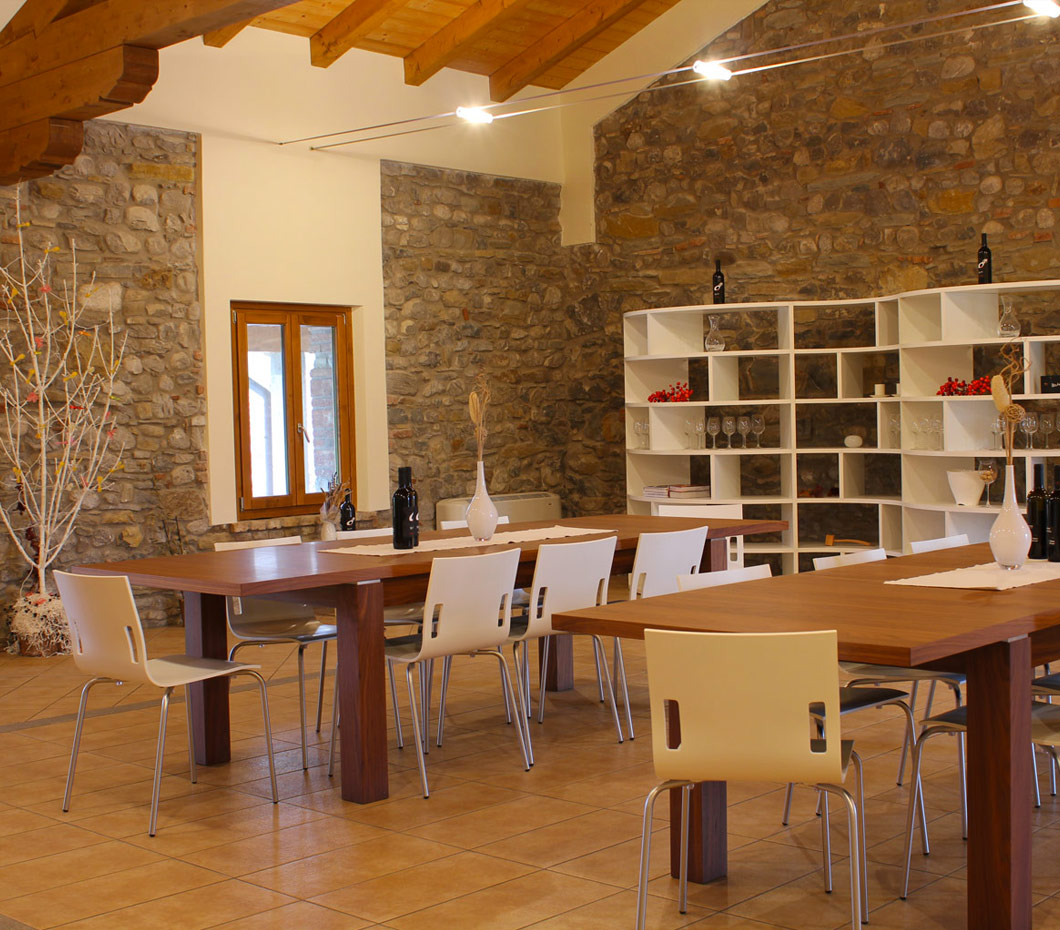 Back to page